The Bondage Fetish Store has added about 200 new items  to our  new sex toys, new bondage gear and new clothing categories.  Click here to see all our new bondage and fetish products. Remember to sort by newest to see all our latest additions.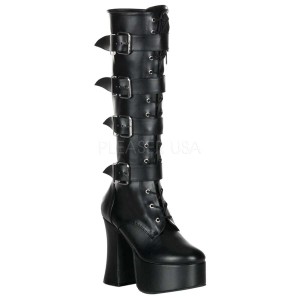 We have added the Demonia brand of shoes and boots. The Demonia line is a collection of edgy footwear for both sexes which caters to a wide variety of subcultures including gothic and steampunk. They are offered in a variety of styles including sandals, sneakers, Mary Janes to creepers to platform boots for both men and women.  Demonia defines the alternative lifestyle.
We also added some shoes to some of our other brands including Funtasma which caters to specifically themed events and to costume parties and Bordello which celebrates being a woman and tries to replicate the old time glamour and lavishness of a bygone era. The shoes are designed with ornate detailing and accoutrements including an array of sparkly glitters, glistening rhinestones and  luscious laces.
We completed adding the Ox Balls line of male sex toys.  In March, we added the anal toys and in May we added the Cock and Ball Toys.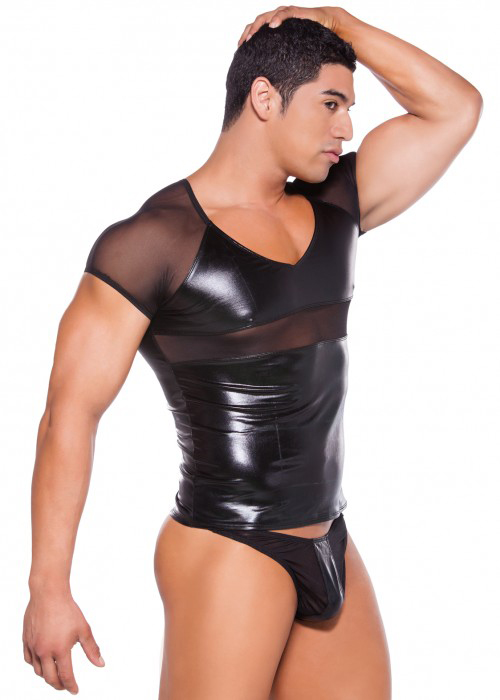 The Bondage Fetish Store is constantly looking for the latest fetish fashion styles for Men and Women.  This month we added the Zeus line of Men's lingerie just in time for Father's Day.  They specialize in the sexy wet look in vinyl. They have several styles of shorts and thongs to entice your lover. The women are not to be left out we have added some wet look lingerie for you,  too. Included in the latest women's clothing is wet look dresses, leggings,  skirts and tops. Many of the styles fit the plus size lady.
Come to the Bondage Fetish Store for all your bondage and fetish needs.