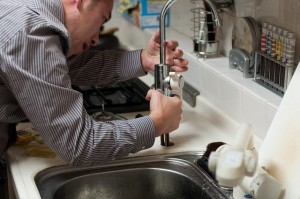 What are some famous lingerie fueled, fetish fantasies?
Sex is an amazing experience. Add costumes and role playing into the mix and it becomes something much more exciting and remarkable.
It's no secret, couples role play. Here are the steamiest situations.
Repairman
Have the "repairman" arrive to fix the cable, the plumbing, or the electricity. When you answer the door in a nasty little piece of erotic clothing, he'll realize what he's really there to work on – you.
Doctor and Patient
"You don't look so good, why don't you lie down," or so you tell her. Check on her with a doctor's robe and shifty hands, inspecting every inch of her body. Then give her some medicine.
Stripper
Male or female, doesn't matter. Make sure the "client" stays put as you seductively dance, removing your thigh high boots and leather clothing. If only you could go home with him or her…
If you're looking to ignite your sex life with role play, look no further than the Bondage Fetish Store for everything you need.
Visit our website and check out our selection of sexy fetish lingerie and wild adult toys.